Equipment installation and commissioning is a meticulous and rigorous work, strong practicality, which is directly related to whether the plant can reach the production standard. The installation of standard equipment directly effects the performance of the equipment. The installation and manufacture of non-standard equipment direct effect the stability of the whole system.
The training of workers and the installation and commissioning are carried out simultaneously, which can save the cost of construction period for customers. There are two purposes of working training:
1. To let our customers'beneficiation plant can be put into production as early as possible to obtain benefits.
2. To train customers own technicians teams and provide guarantee for normal operation of the beneficiation plant.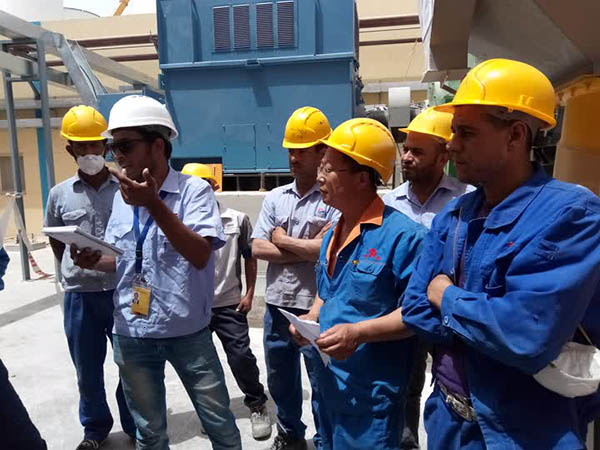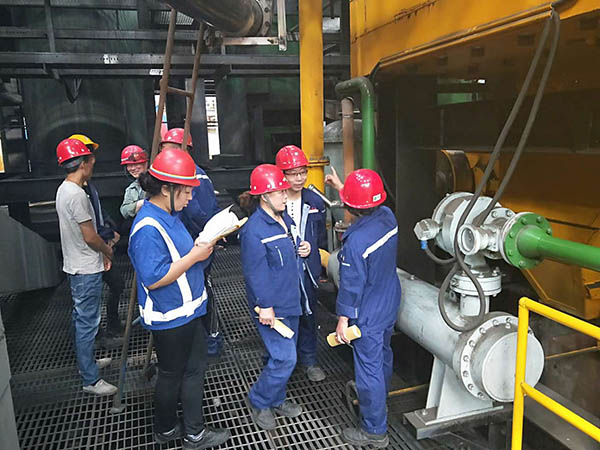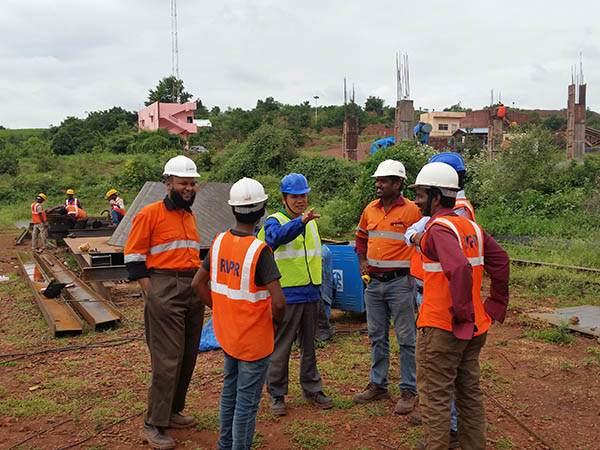 The EPC services including :reach the production capacity designed for the customers'beneficiation plant, achieve the expected product granularity , product quality meets the requirements, the design index of recovery rate and all consumption indexes meet the requirements, the production cost is controlled effectively and the process equipment can operate stably.